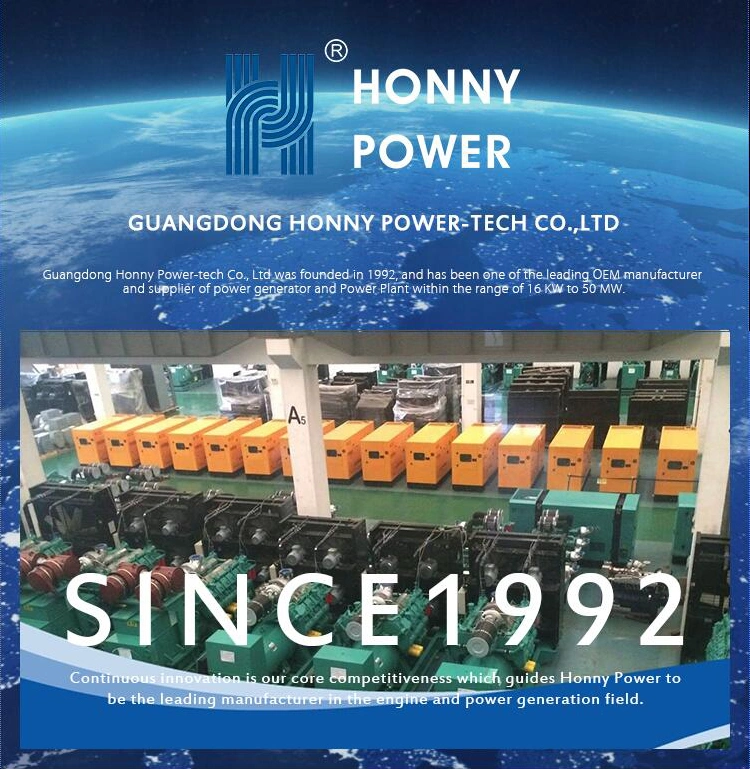 New 30% Diesel Fuel, 70% Nature Gas Dual Fuel Engine
30% Diesl fuel, 70% natural gas
1, General Introduction:
Duel fuel generators is an innovative technology of these years in the world, using the mixture of diesel fuel and natural gas as fuel. Also can be used in the situation of lacking natural gas, only driven by diesel. It has the reliable and advanced performance of diesel generators, also have the advantages of gas generators: Enviromental and economy.
When Genset load have not reached 30%, completely use diesel, with the rising of load, natural gas inject and mix with diesel combustion. Load higher, the proportion of natural gas increase.
2, Advantages:
Power are steady, not low the kilo watt
Higher Discharge Grade
Long Time Running Safety
Low operating cost, high economic benefit
Natural gas without carbon deposition, No particles produced
Reduce the wear of cylinder liner piston ring
Easy Maintenance, Perfect control and monitoring system
Adapt to the instability of gas supply, can automatically switch between diesel model/dual fuel mode
3, Select Supply Scope:
1, 20FT or 40FT Container type
2. Connect to main, all panels
3, Water & oil heater, oil-water separator, air breaker, base fuel tank.
4, Package Substation, transformers
4, Packaging& Shipping:
1, Plastic film package, depends on Client's requirement.
2, 35days after First Payment, Accept FOB, CIF, EXW, etc
| | | | | | |
| --- | --- | --- | --- | --- | --- |
| | DUAL FUEL GENERATORS (30% Diesel Fuel, 70% Nature Gas) | | | | |
| Item | Model | Prime Output (KW) | Gas Engine Model | Alternator Model | Engine Brand |
| 1 | HGDM275 | 280 | RTA780DF-G1 | HCI444E | GOOGOL |
| 2 | HGDM413 | 360 | RTA890DF-G | HCI444F | GOOGOL |
| 3 | HGDM550 | 400 | RTA1120DF-G1 | HCI544C | GOOGOL |
| 4 | HGDM688 | 500 | RTA1340DF-G1 | HCI544FS | GOOGOL |
| 5 | HGDM1100 | 800 | JTA2160DF-G1 | LVI634E | GOOGOL |
| 6 | HGDM1375 | 1200 | JTA3240DF-G1 | PI734B | GOOGOL |
| 7 | HGDM1650 | 1600 | JTA4320DF-G1 | PI734F | GOOGOL |
| 8 | HGDM2200 | 2000 | JTA5400DF-G1 | MX-2000-4 | GOOGOL |
For more products, please visit our showroom honnydg.en.made-in-china.com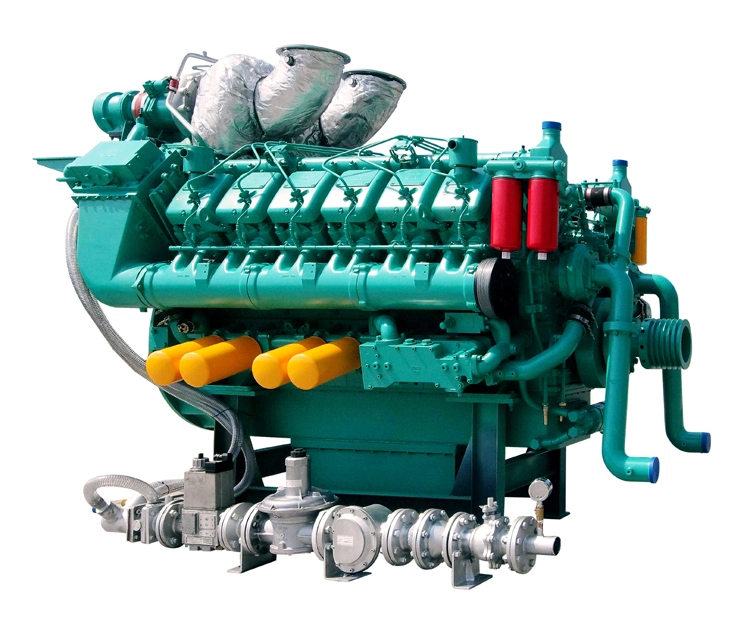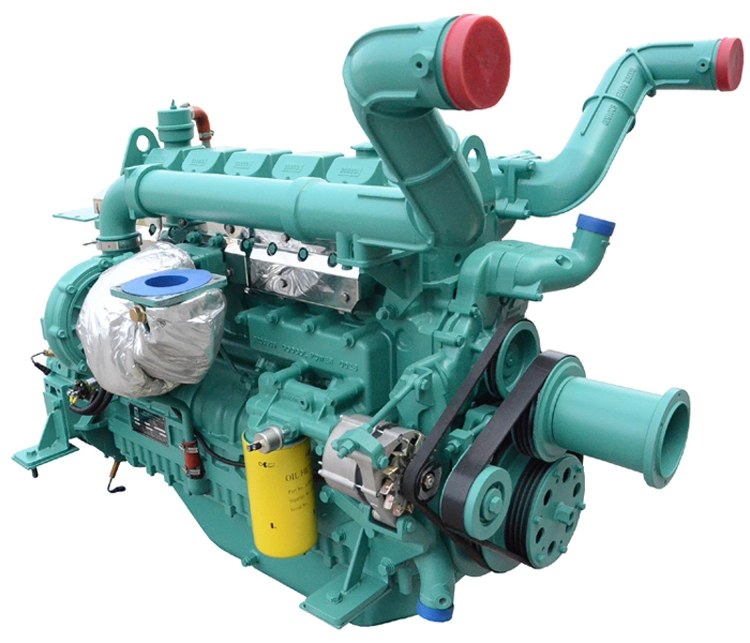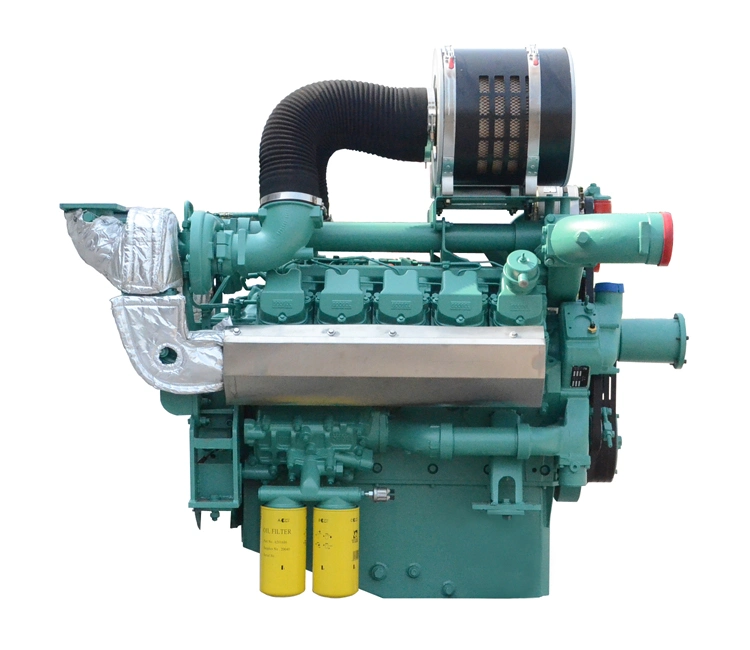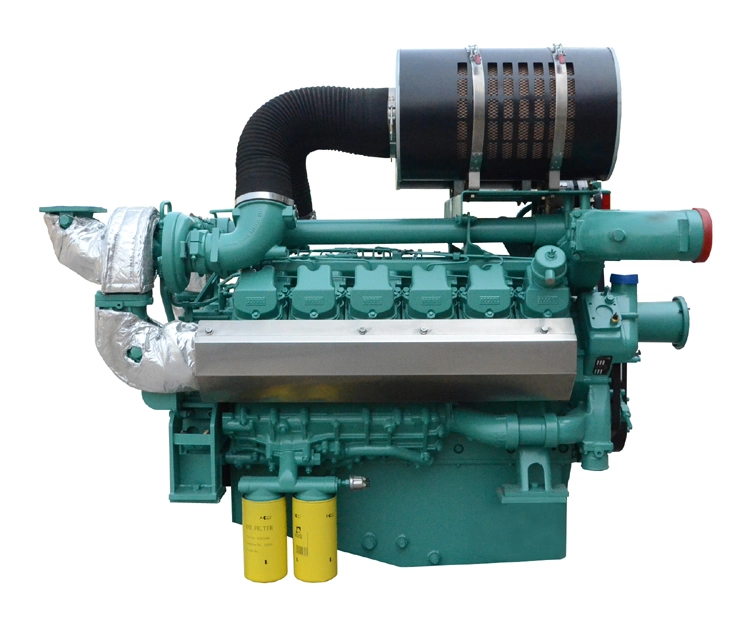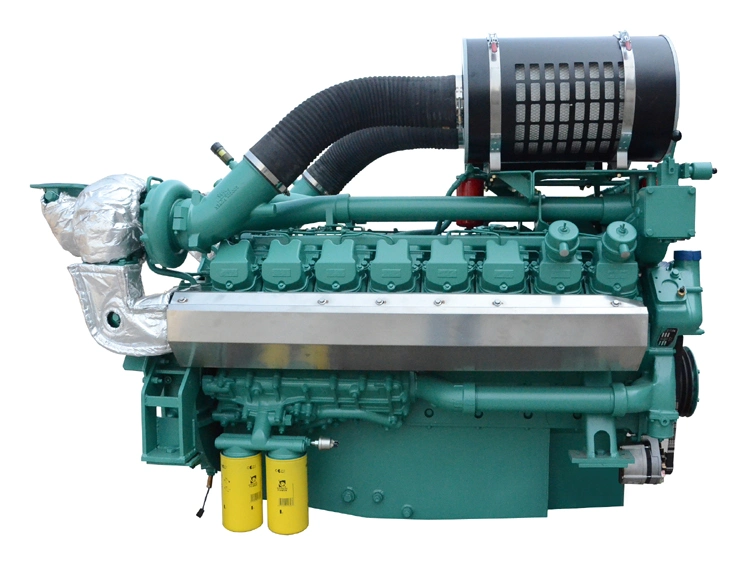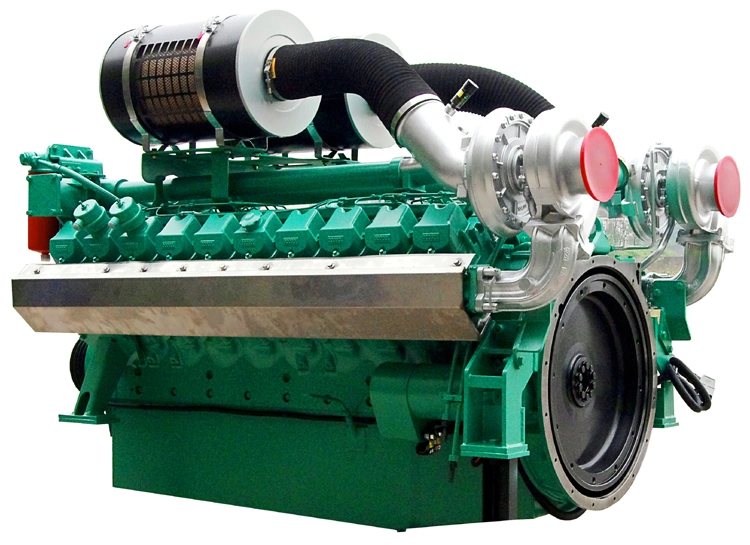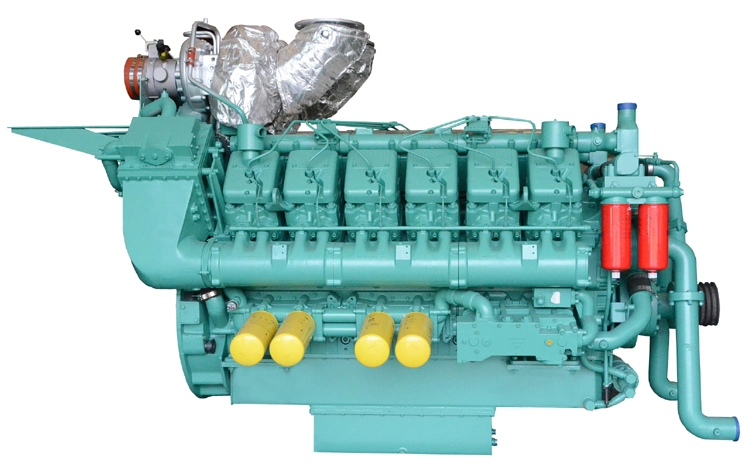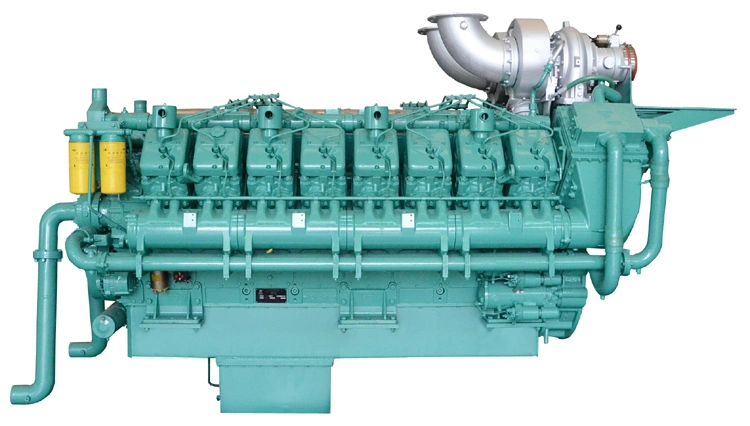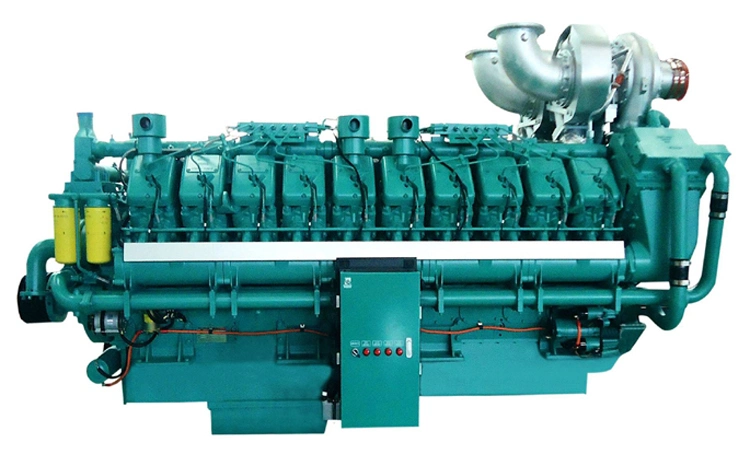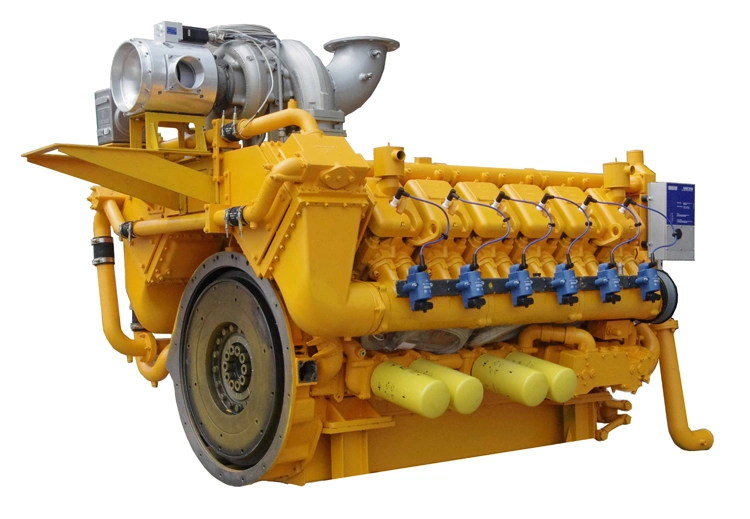 For more details, please visit our website honnydg.en.made-in-china.com