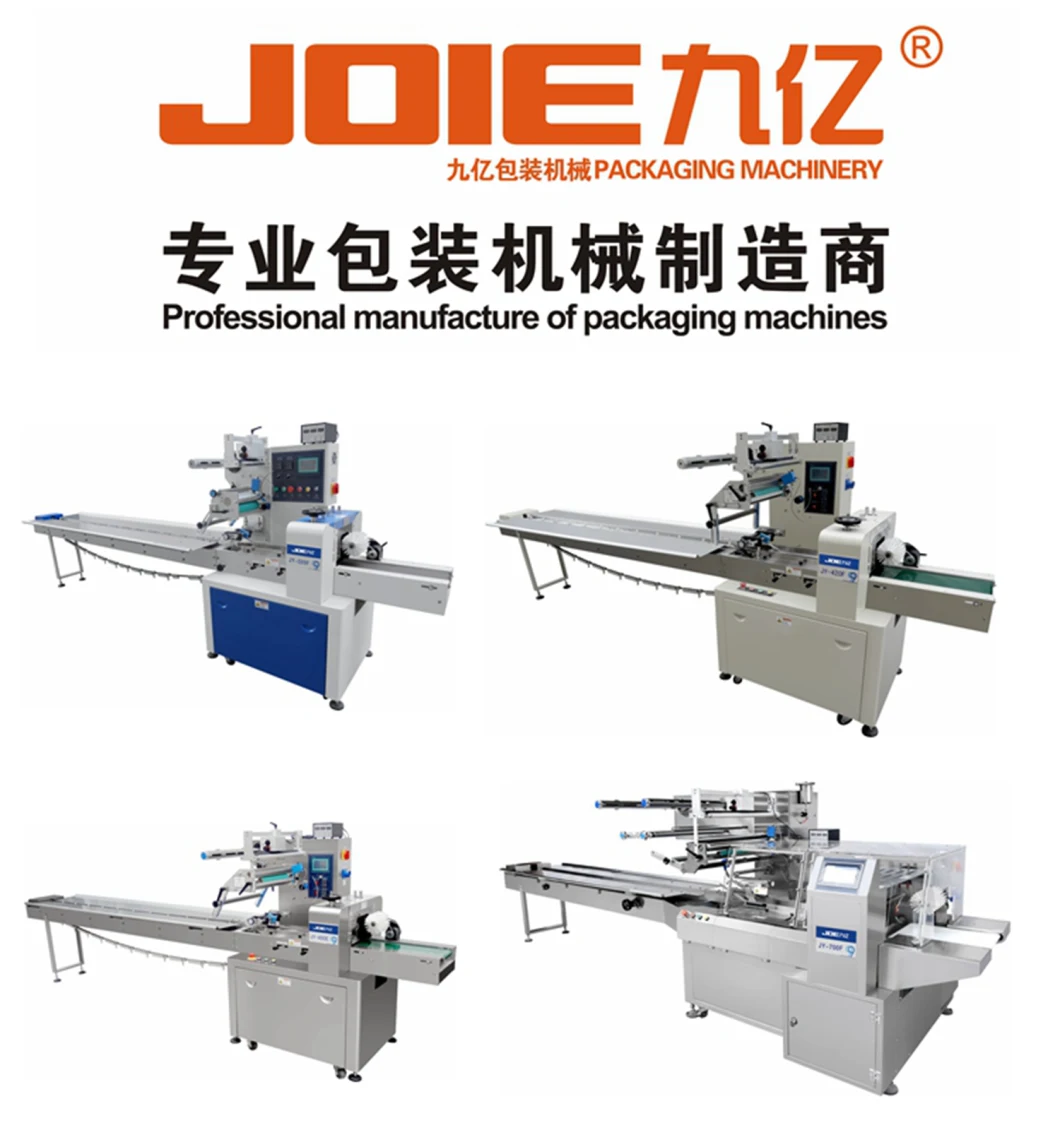 Horizontal Flow Packing Machine

JY serious flow packing machine has good performance at solid product packaging solution such as bread,cake,chocolate,enery bar,tortillas,ice-lolly,vegetable,face mask and so on...

Main Features:
A. Servo motor control;Accurate bag length setting
B. 7inch touch screen, easy operation and multiple language for choice.
C. PID Temperature control, making the seal at low temperature to raise the packing speed and reduce film burning;suitable for various packing films such as aluminium film, paper film, PE film, and composite film.
D. High sensitivity photoelectric eye color tracking, numerical input of cutting sealing position for extra accuracy.
E. 10 kinds of product packing data memories for easy data setting and record
F.No product No pack

Working Process:

Horizontal flow packing is full automatic packing machine which included product feeding---film forming---product wrapping---bag sealing---bag packing.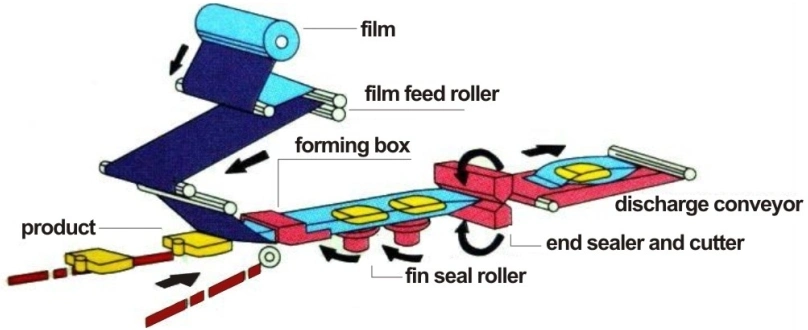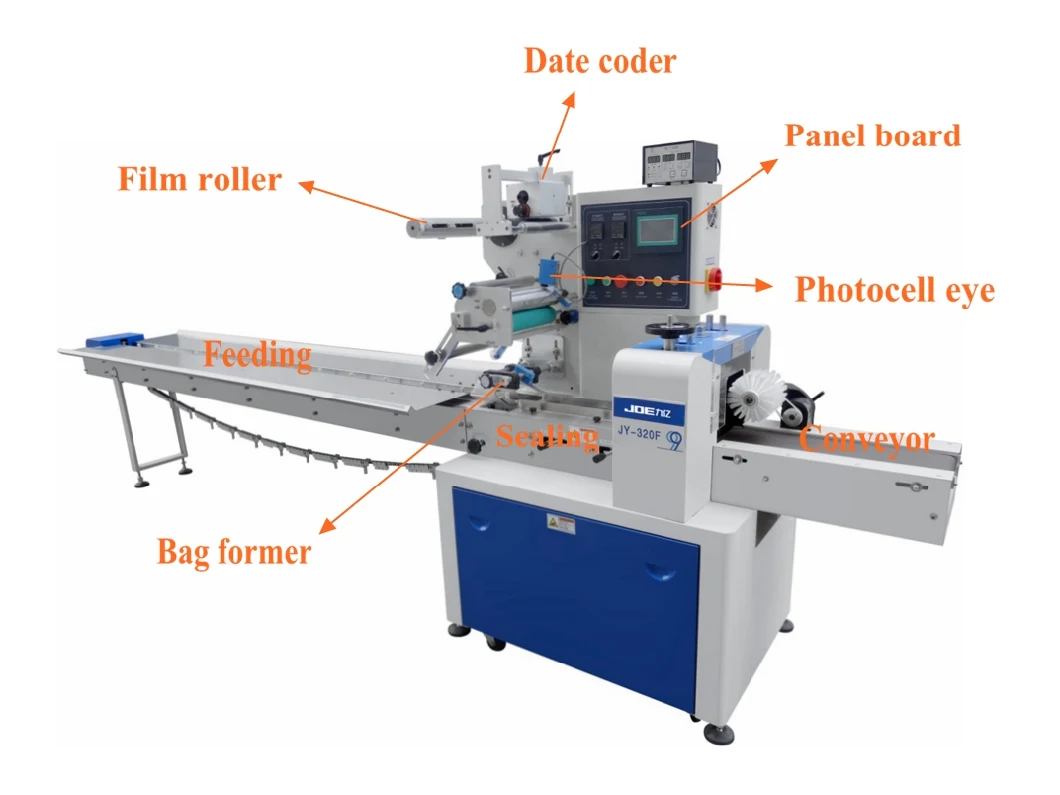 Flow packing machine Specification and Details:
Model
JY-280
JY-320
JY-350
JY-420
JY-450
JY-700
JY-900
Control system

1/3 servo motor control

Max. Film Width

280mm

320mm

350mm

420mm

450mm

700mm

900mm

Bag making length

60-280mm

60-280 mm

60-300

60-320

80-350

100-400

100-400

Bag making width

20-120mm

20-140mm

20-160mm

20-190mm

20-210mm

50-320mm

100-400mm

Bag making height

5-50mm

5-65mm

5-80mm

5-80mm

5-90mm

5-120mm

5-150mm

Packing speed

300pcs/min

300pcs/min

300pcs/min

250pcs/min

200pcs/min

160pcs/min

100pcs/min

Machine construction

Carbon steel

Carbon steel

Stainless steel

Stainless steel or Carbon steel

Stainless steel

Carbon steel

Quality standard

CE Certificate/Food standard

Currently,most of the flow packing machine use Double PLC control with 2 stepper motors in order to reduce machine production cost,but it is not smart packing machine; that is why we choose servo motors drive ,it has more efficiency than inverter system. And the machine run more precisely.WHAT are the advantages of servo motor flow packing machine:
1.Accuracy:to achieve closed loop control of position,velcity and torque;
2.Speed: Generally rated speed can reach 2000-3000rpm;
3.Stability: Low speed running smoothly,it will not appear stepper run phenomenon.For high speed response to the request of the occasion.
4.Timeliness:the motor acceleration and deceleration of the dynamic response time is short,usually within a few tens of milliseconds.
5.Comfort:heat and noise significantly reduced.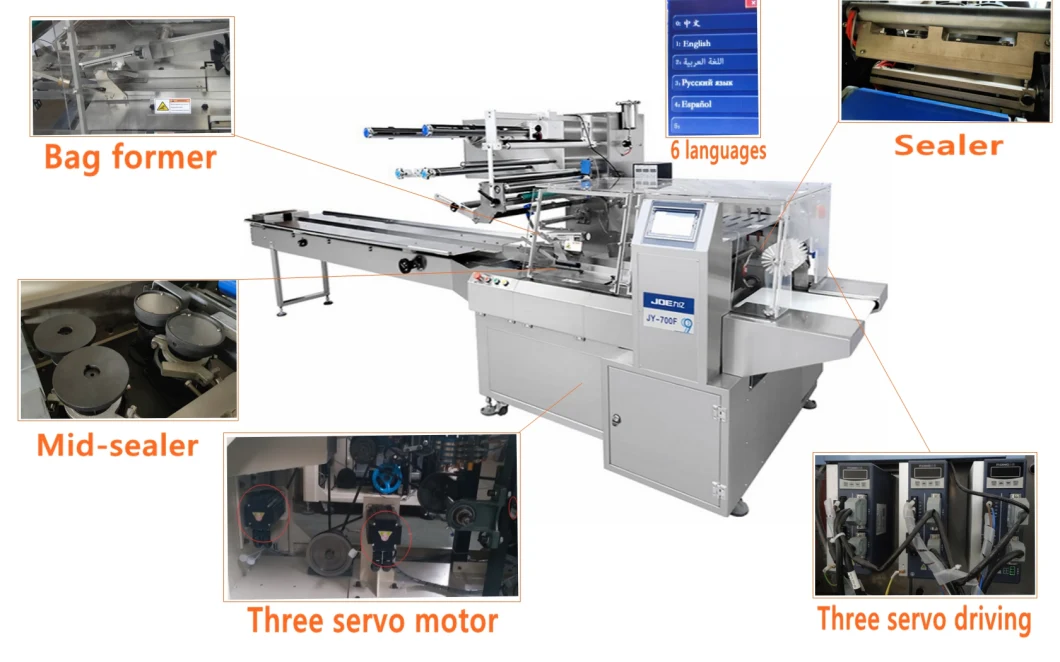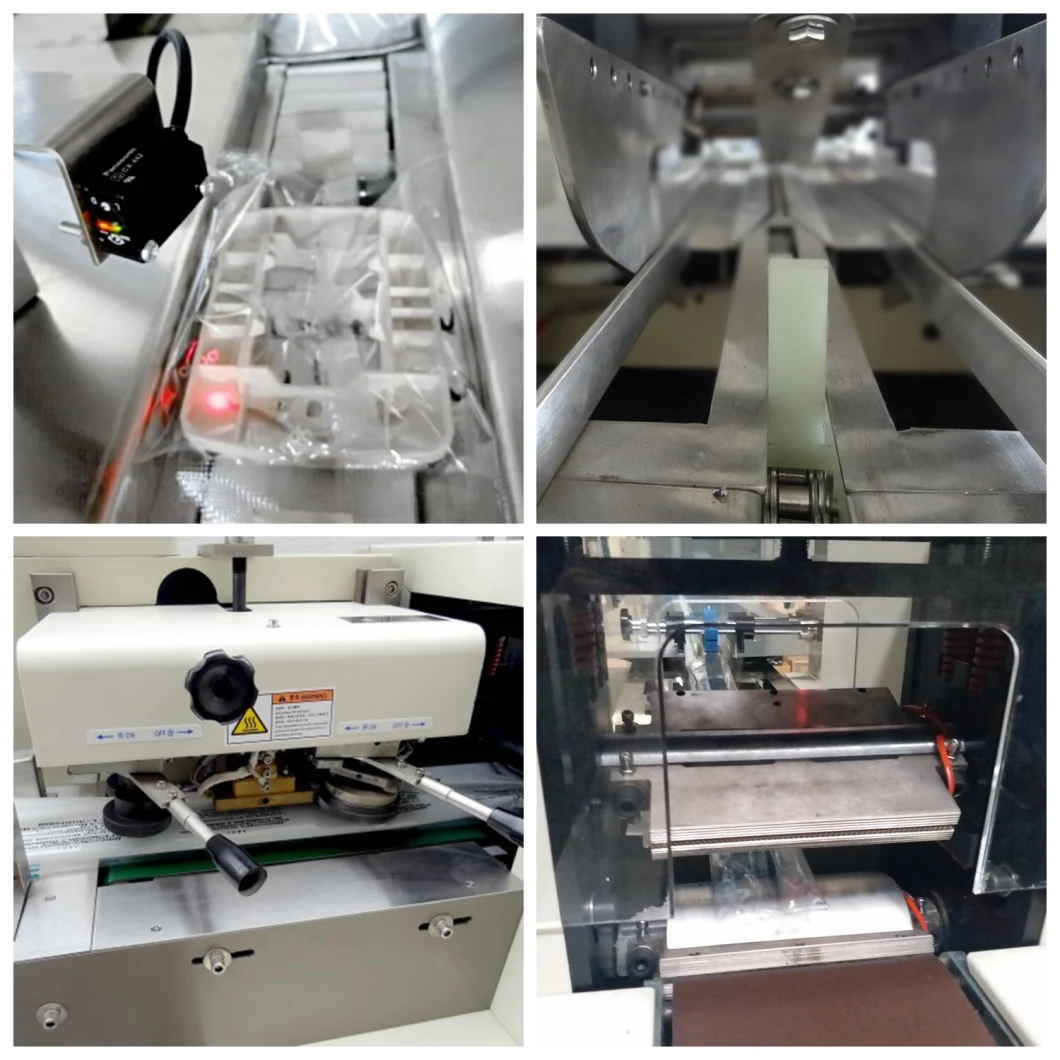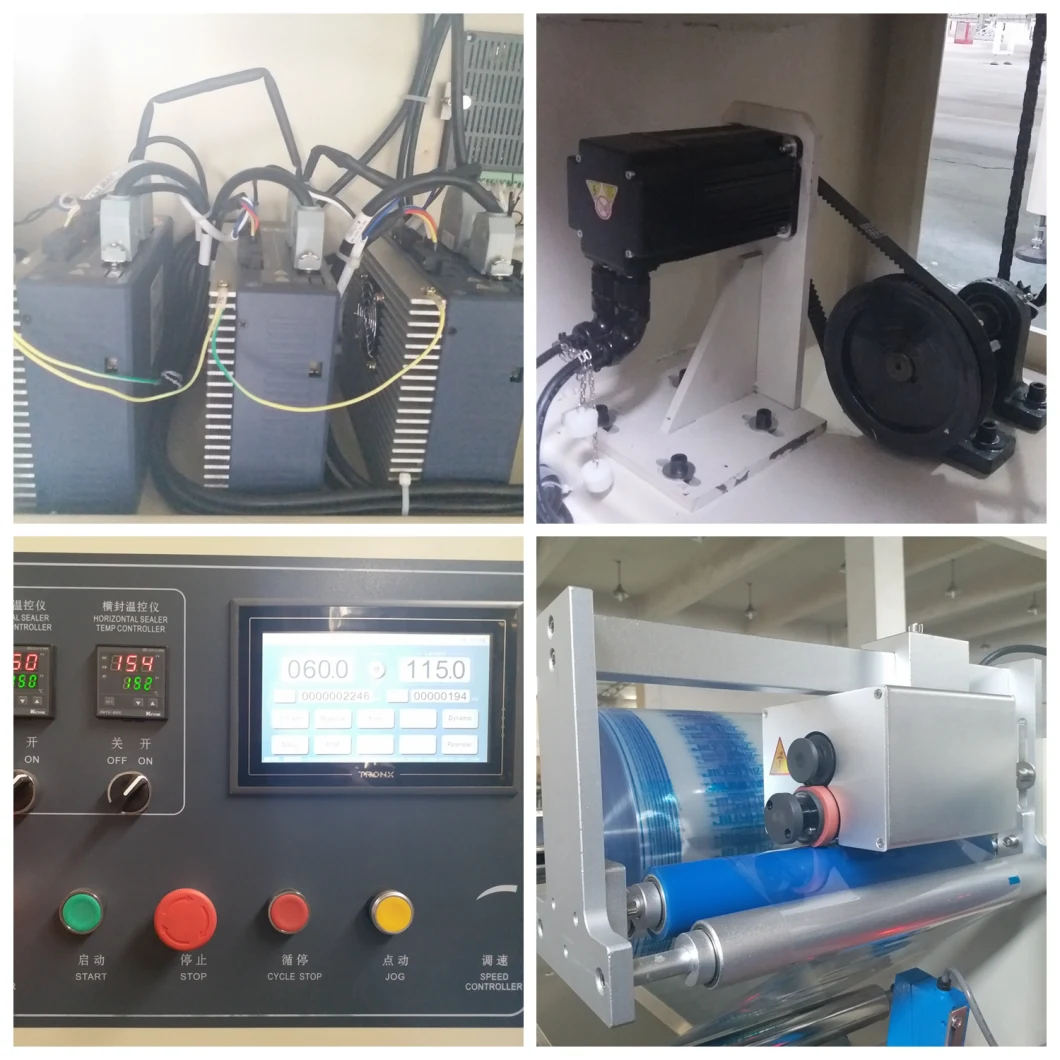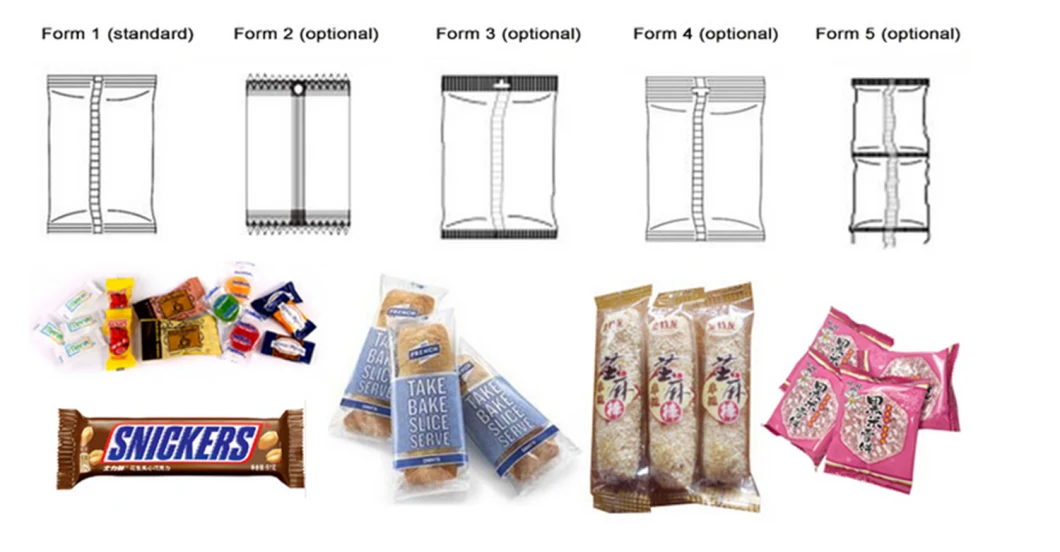 Machine Packing and delivery:
1. Each flow packing machine has 2 pkg,gross weight 450kg-700kg;about 2.5-5.0Cbm
2. Nearest Seaport:Ningbo Port
3.Delivery Time:within 7-15 days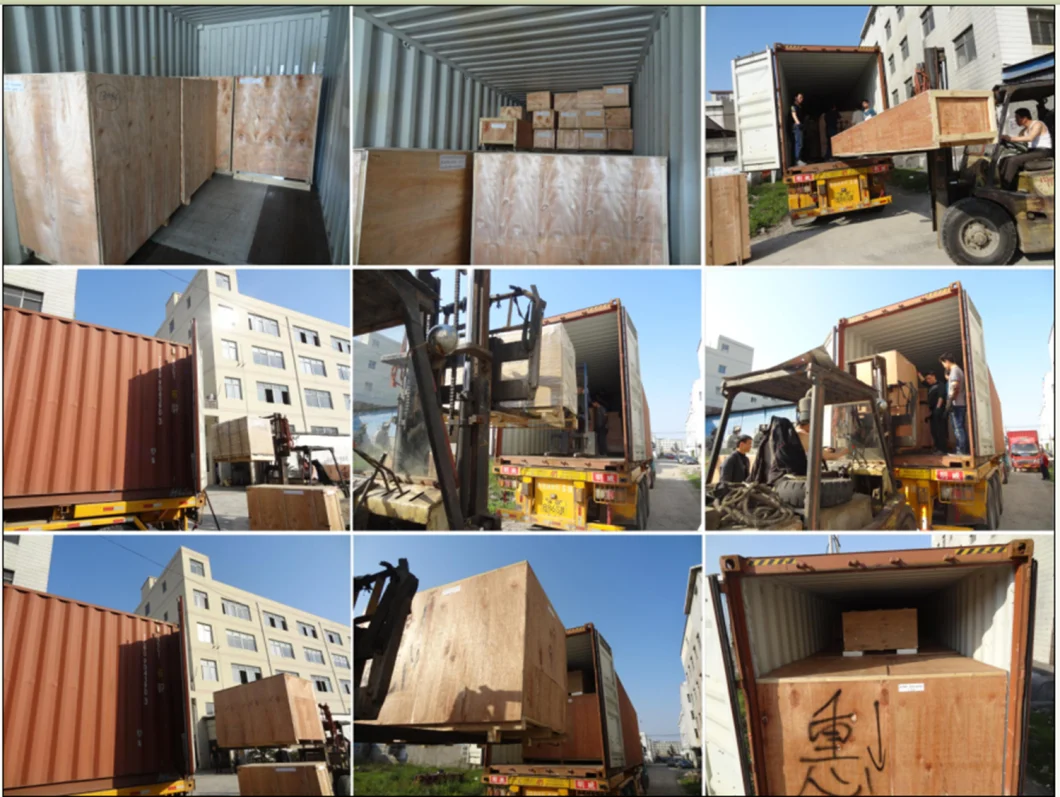 About US: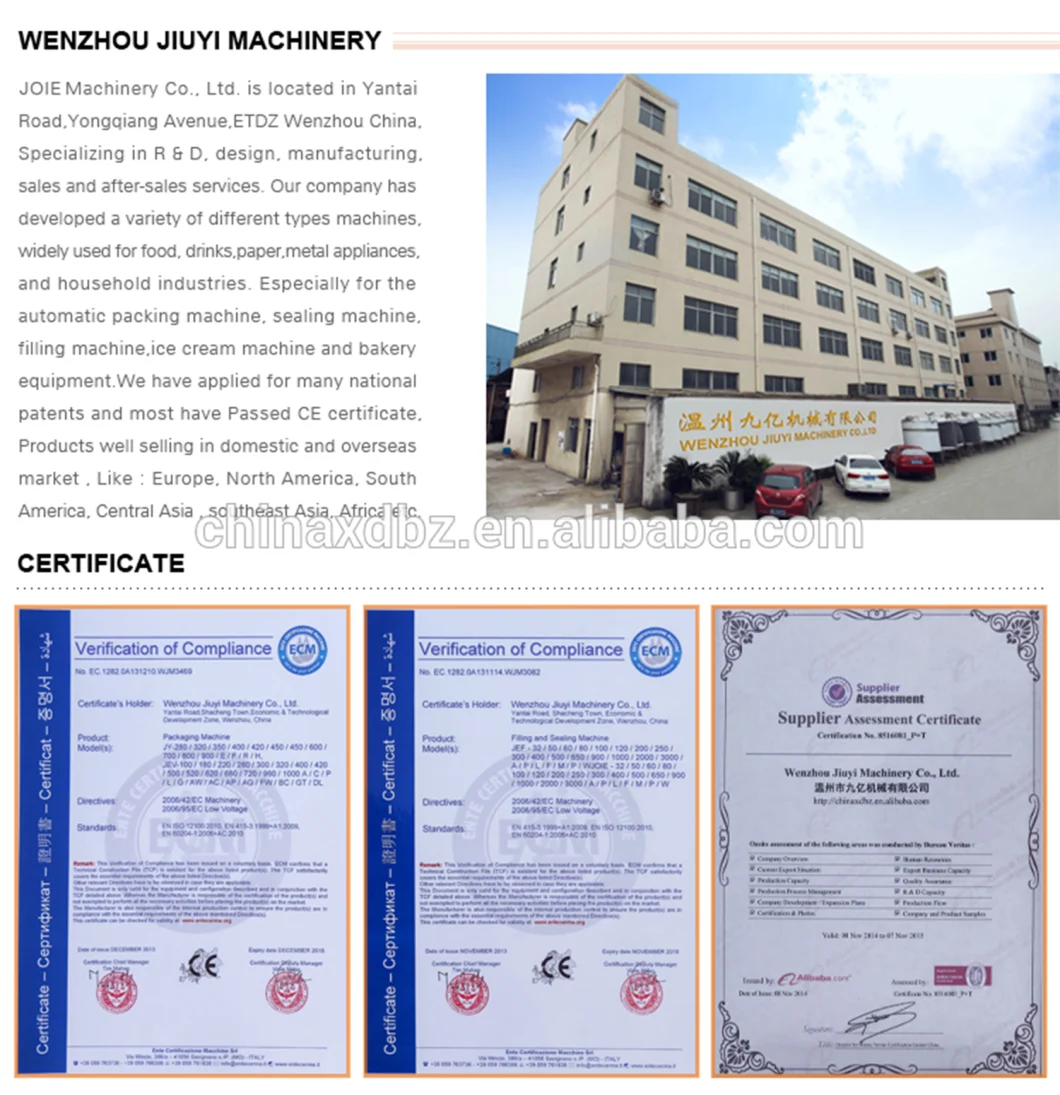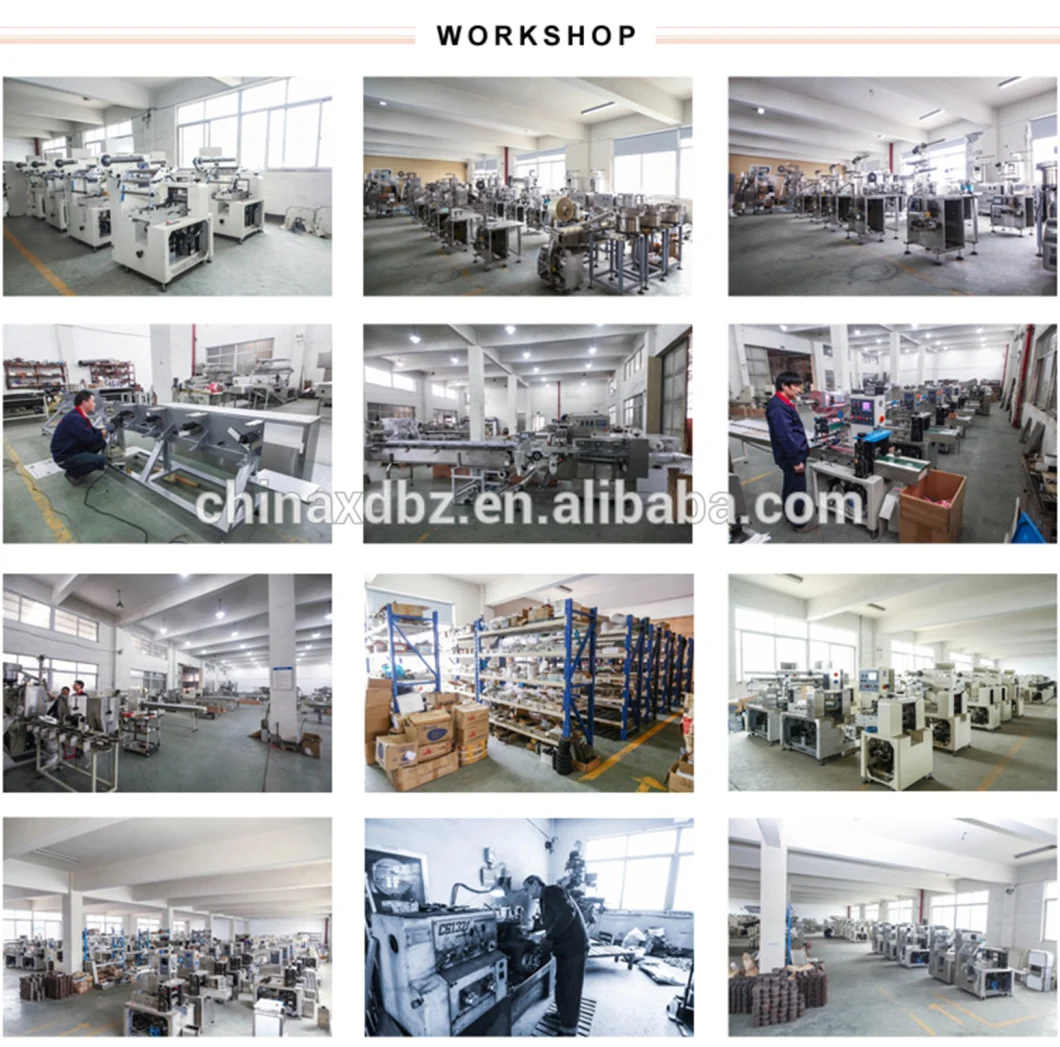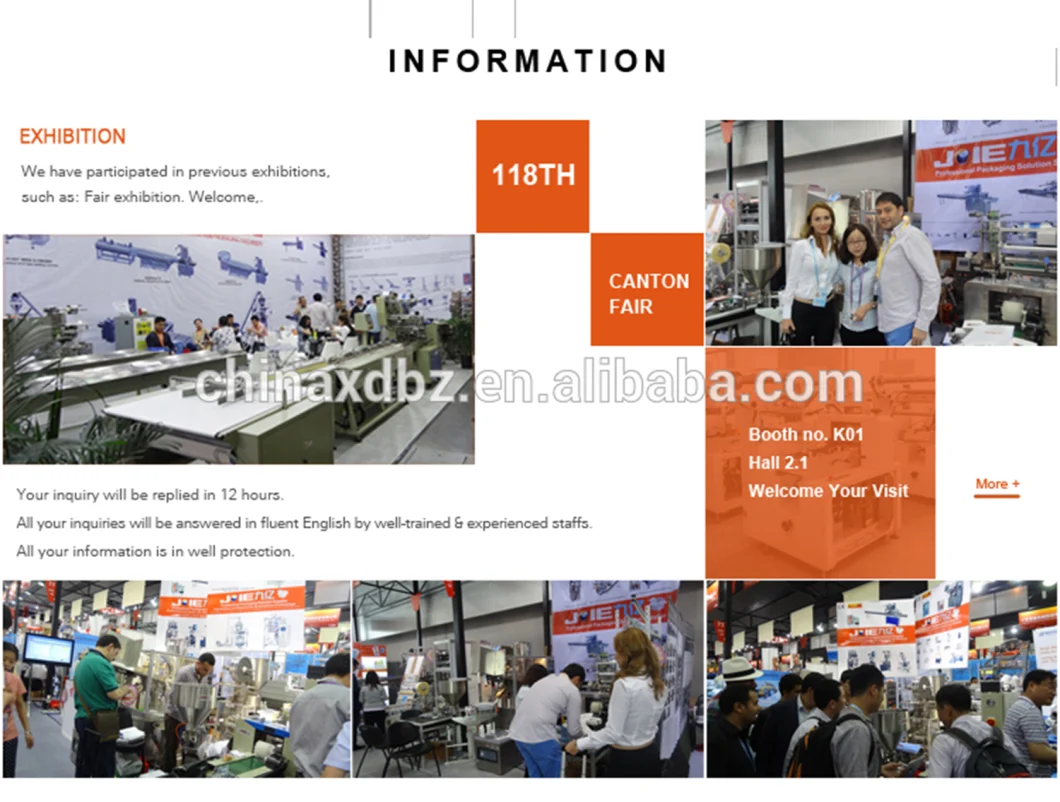 Why Choose US:
1.Expert in packing; Be packaging expert
2.Smart packing solution;Excellent packaging innovation.
3.Reliable Packing Machine Manufacturer ;Always your trustworthy partner
4.Mutual trust;Mutual benefit